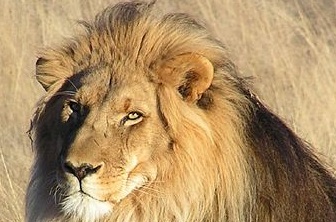 Apple's iCloud has floated a bit closer with the release of a new beta of Mac OS X Lion version 10.7.2 that integrates the cloudy services package into the OS itself.
It's been a busy few days for Apple's beta-shippers. Last Friday, they released the latest betas of iTunes 10.5 (beta
and iWork for iOS (beta 3), and on Sunday they reased the new 10.7.2 beta.
This beta, build 11C55, includes iCloud integration that previously needed to be installed separately by devs who wanted to work with the service. Now all devs have access once the OS is installed. Read more...